BVIS, BVISS, SUCH, NOCH, SE VW 2016

Willi
Litters sired by Willi click here

We had no idea that this little wonderful boy existed. After saying no to another little boy (because I as usual was "not sure" and my guts was nervous) my dear friend felt sorry for me and showed me the pictures of this little boy. When he didn't go to Italy he went to Sweden. We were so happy and lucky to get him into our lives.
He is very very much Chow Chow - bullheaded like XaSha....boy, are they alike!
He has a wonderful temper and is really a boy. Already showing a good walk/trot and he is very square. We hope it holds as he grows.
As said earlier he is very stubborn and doesn't give in - especially not to XaSha (whom hates babies). So many times a day we have a concert here at home. A barking concert. Xasha trying to tell him to get lost and Willi trying to use the same barks saying do it yourself. They are crazy and we love them for it - it gives us so many smiles and laughs. There is absolutely no doubt about it - they are having a conversation for sure about who is going to listen to the other. And he is definitely not afraid of her :-)

He is PERFECT in telling us when the girls are in "high-season" - he doesn't miss it by a day!
In the ring he pretends to be a rodeo-horse - from where he got that idea, I have absolutely no clue, but he sure gives ring-secretaries and judges a good laugh......hopefully he'll calm down when he grows older ;-)
Now that he is getting older he is more independent. What he loves the most is when I drive to a dog-yard in Enkoping where he can run for free in an even bigger yard than our. I don't see much of him when we are there except for the times I see him running like he had the devil in his paws with his toungue long out of his mouth and you hear him coming like a lokomotive coming - and then he is gone again to the opposite part of the yard. He knows nothing better than to run and he has lots of energy.
But still he is not to big to give mummy kisses :-)
We haven't showed Willi for a while due to SRD from SKC as he is a "talker" when stressed or in new places - he has NO PROBLEMS with breathing but certain judges may misunderstand him.... so we have started to show him when he became veteran for chosen judges and BOY HAS HE GONE ALL THE WAY!! Wauuh he is showing his socks off 4-5 times in the rings in one day - beating Jack and other top winning youngsters so so proud of him - pictures below to show his triumphs! Love him to bits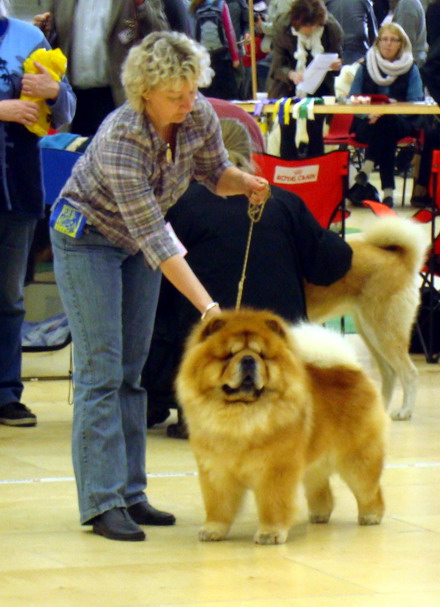 Willi going BIS Veteran at SKC's National show in Borås 2017 under judge Susan Carr, US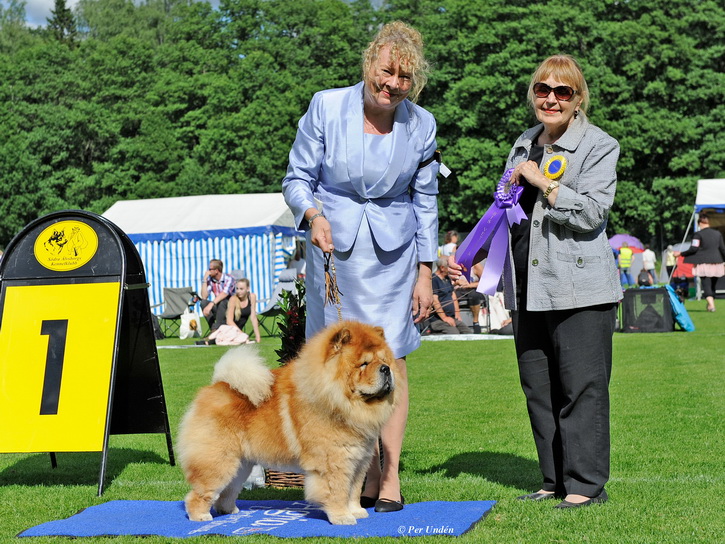 Same day as above he even took a BIG 3 placement under judge Luis Pinto Teixeira, Portugal - so so proud and thankful to the judges!!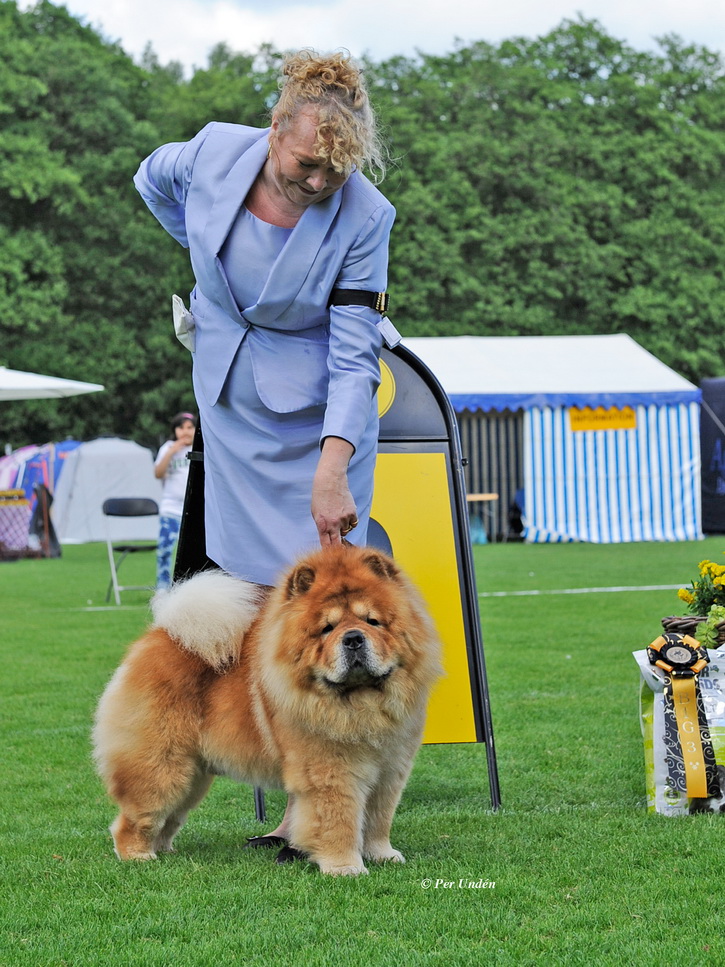 Willi can now be titled BVIS, BVISS, SE, N Ch, SE VW 2016 Eliksiirin Willi Wiikinki
PEDIGREE for Willi click here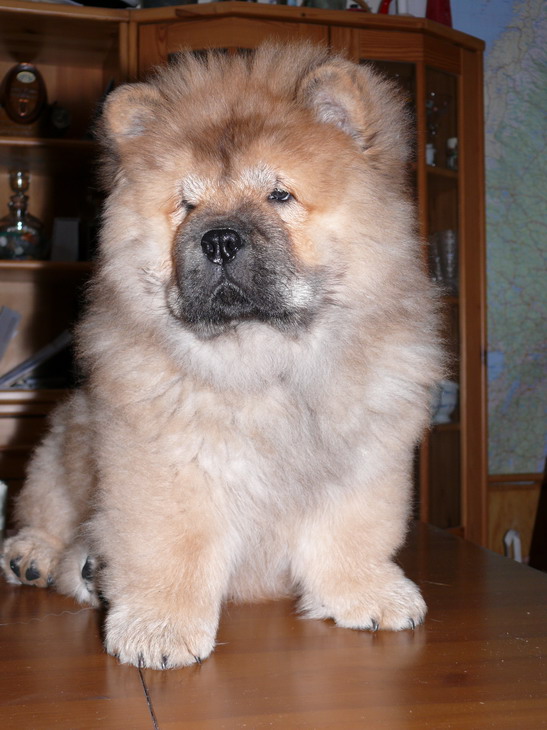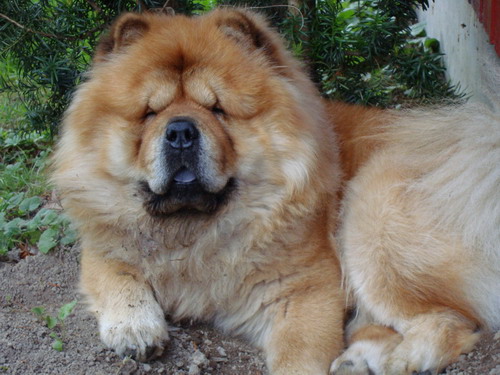 Me - man, me- like dirt ......... give me a beer, mom !!


[ Start ]